Our Peachtree Store is currently open Pickup and Delivery.
The city is now allowing us to sell Beer & Wine by Pickup and Delivery. Postmates is delivering alcohol! We are trying to get the others to add this service, but currently Postmates is the way to go!
Adjusted Hours:
We are serving dinner 7 days,
Our brunch service is closed for now.

Call In: 404-352-8216 to order: Peachtree Store Menu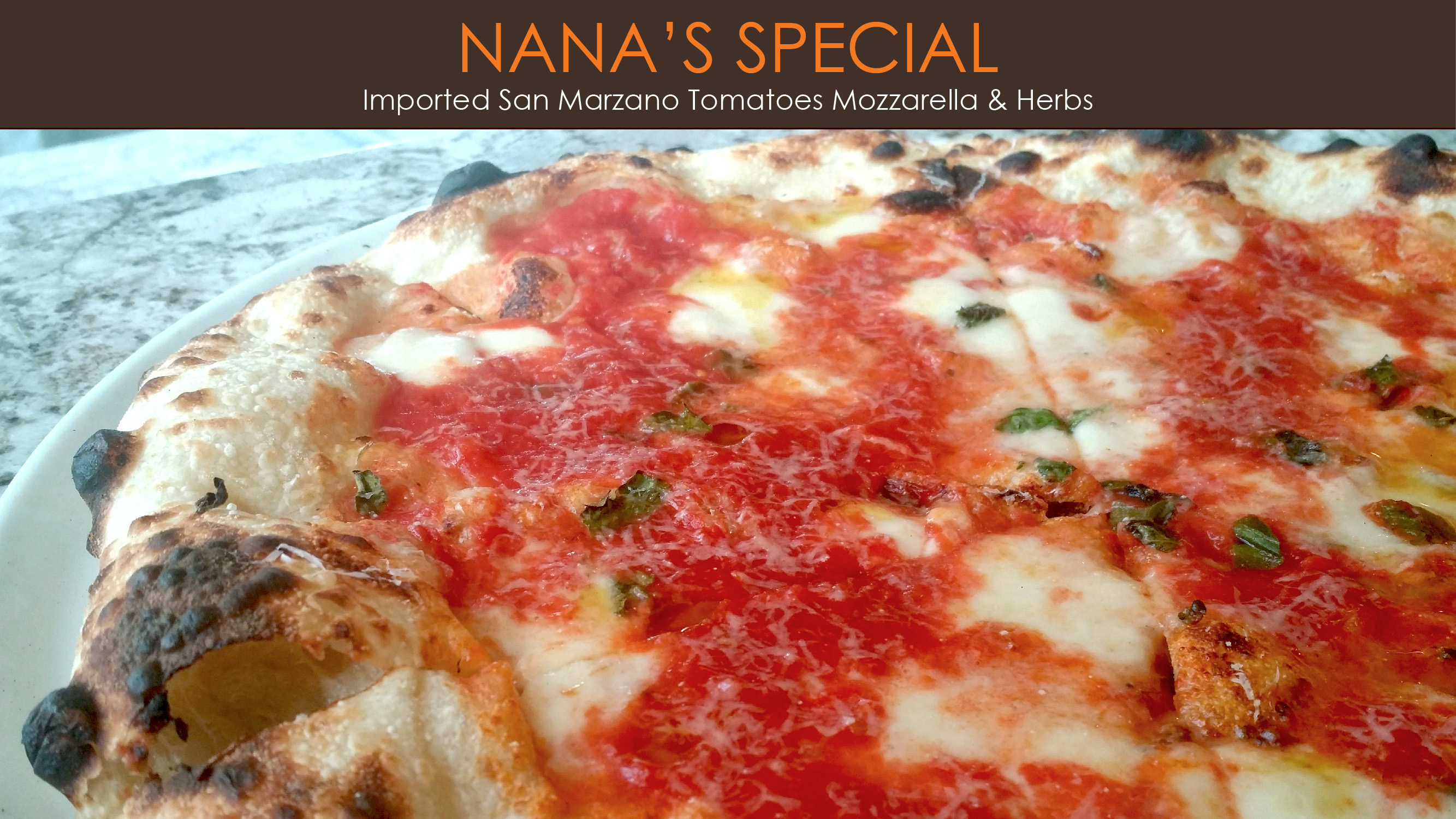 Come visit our Piano Bar and Pizzeria in Terminal A of Atlanta's Hartsfield-Jackson Airport which was recently honored by Condé Nast Traveler among the 2014 Best Airport Food in the World: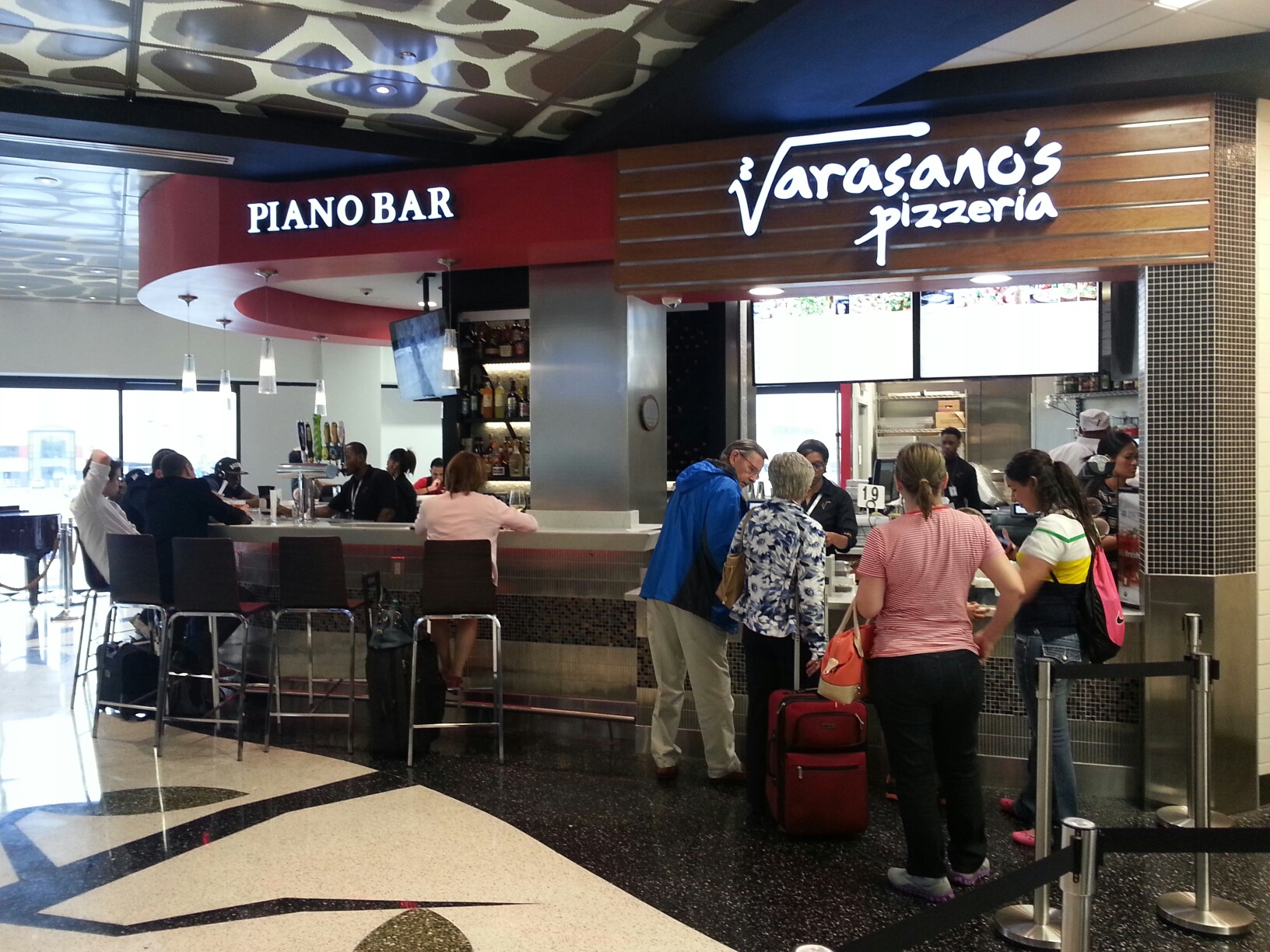 Our Original Buckhead Store: