Sampling of Menu Items
Caprese Salad
Vine Ripe Tomato, Mozzarella, Basil and Aged Balsamic Vinegar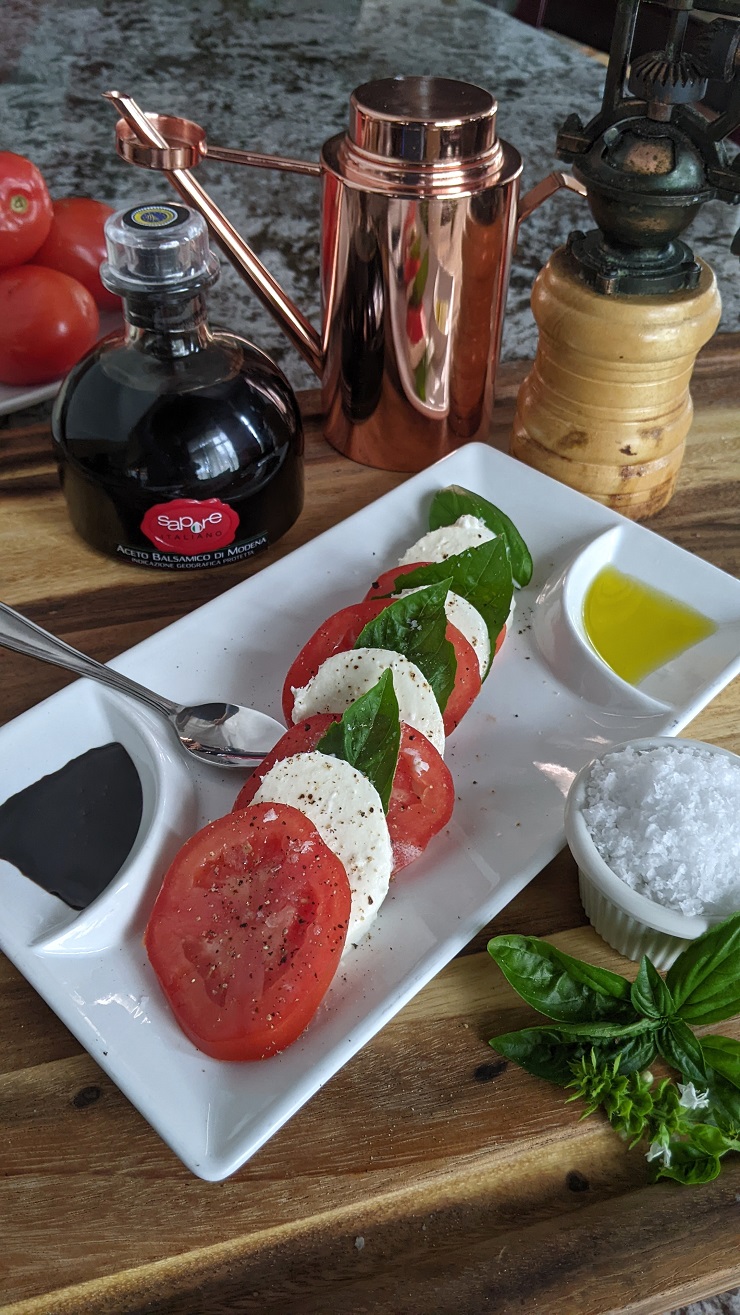 House Salad
Mixed Greens, Herbs, Sun-dried Tomatoes, Olives, Capers, Mushrooms & Aged Cheeses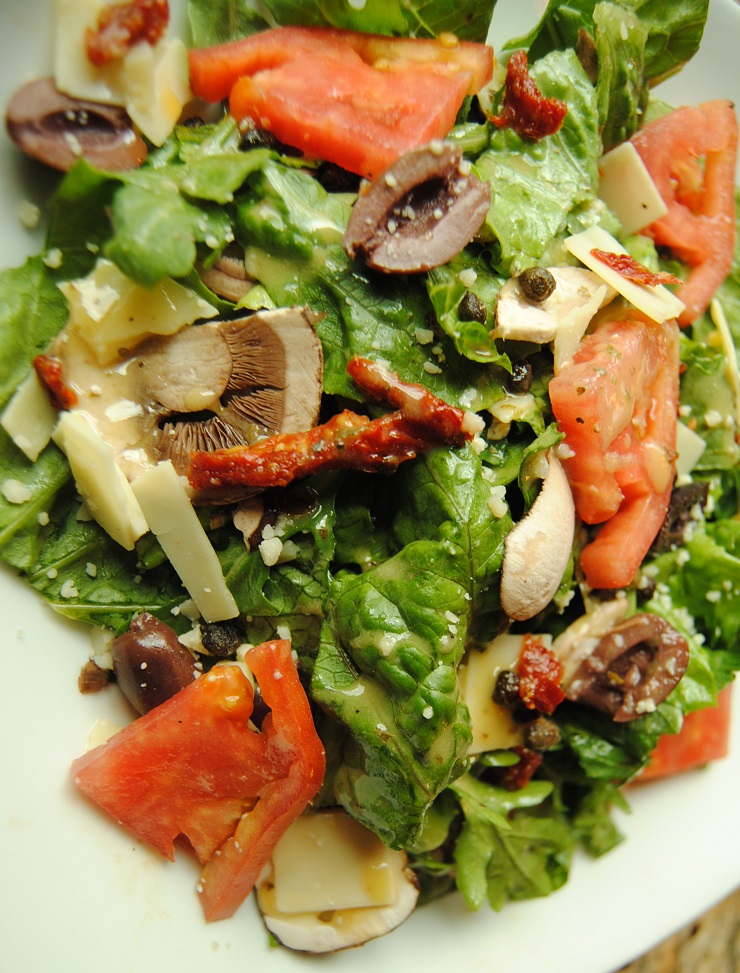 Spinach Salad
Tossed in House-Made Raspberry Vinaigrette with Pecans & Gorgonzola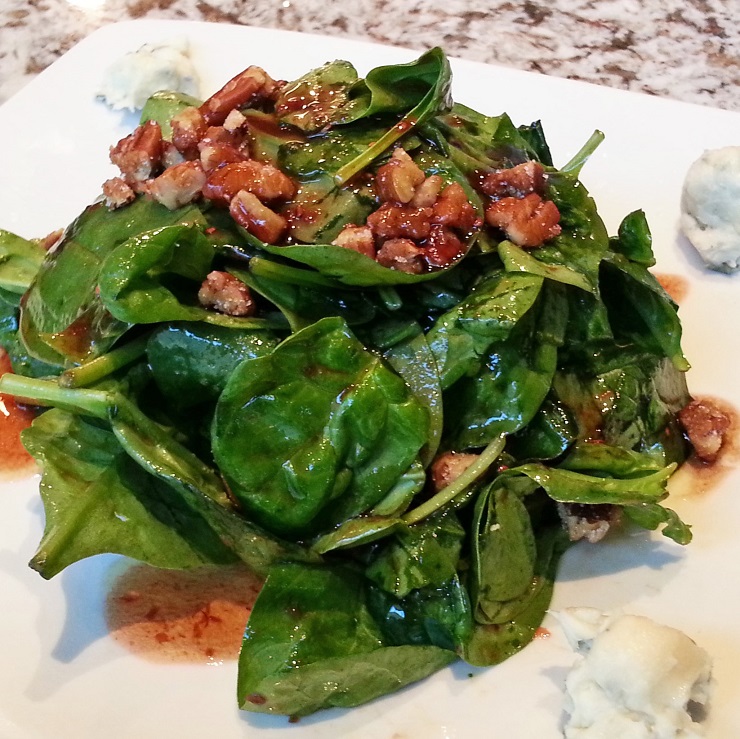 Meatballs Nana's
Slow Cooked Meatballs with a side of Fresh Baked Bread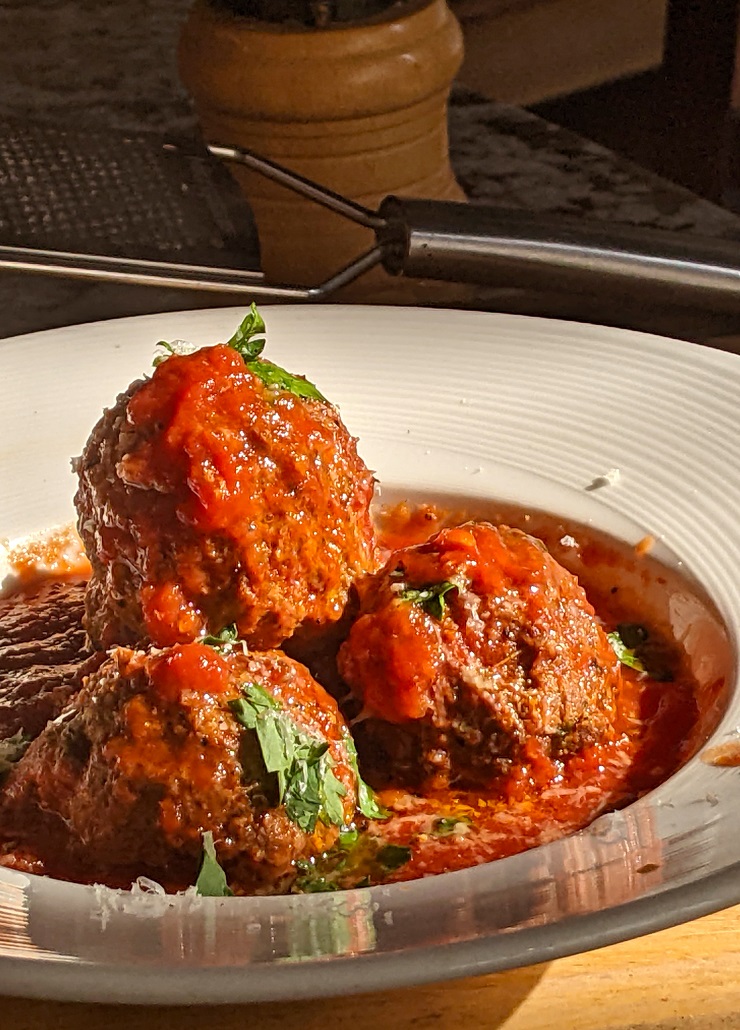 Garlic Bites
Little bites of bread with Garlic, Romano & Herbs. Addictive!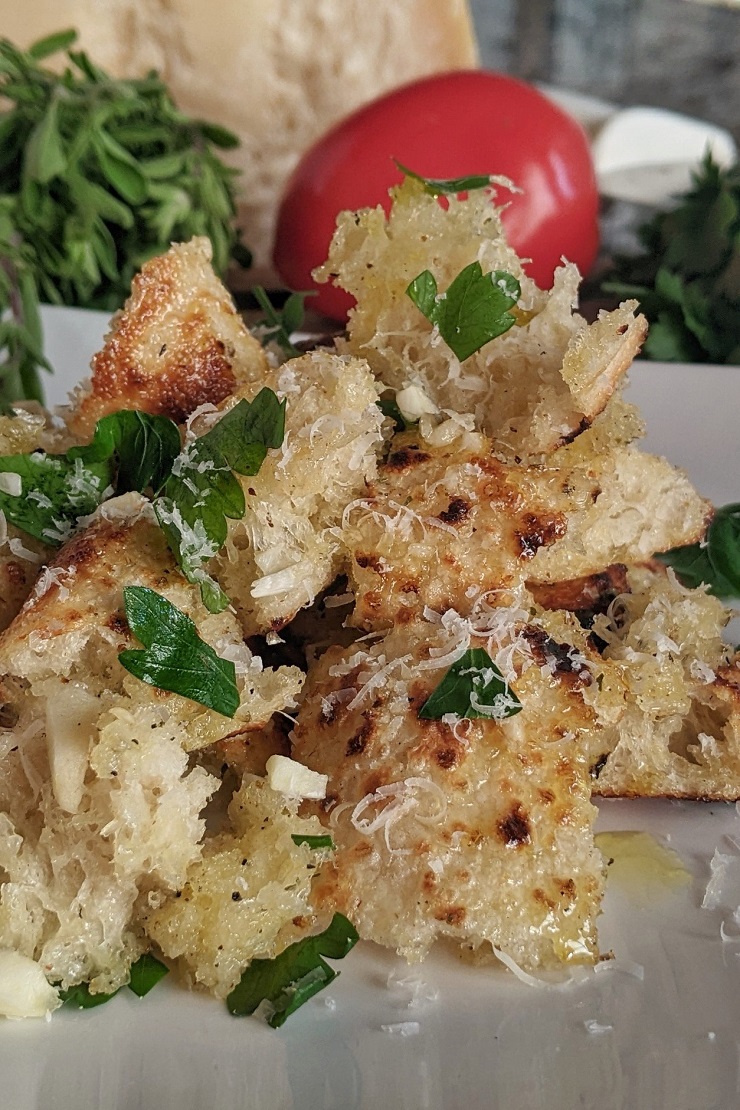 Nana's Sunday Gravy
San Marzano Tomatoes Simmered For Hours With House-made Meatballs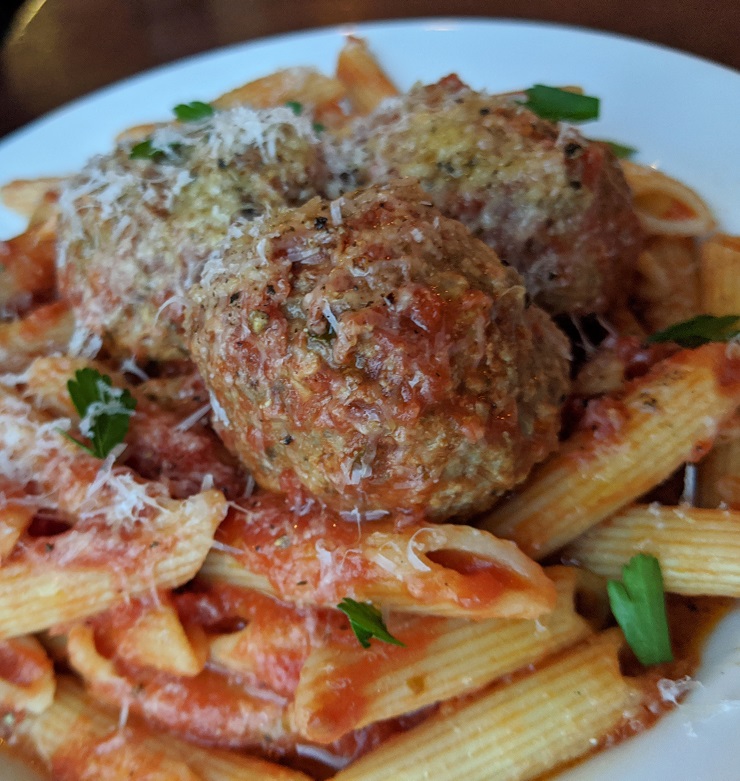 Farfalle With Shrimp
In a Lemon Cream Sauce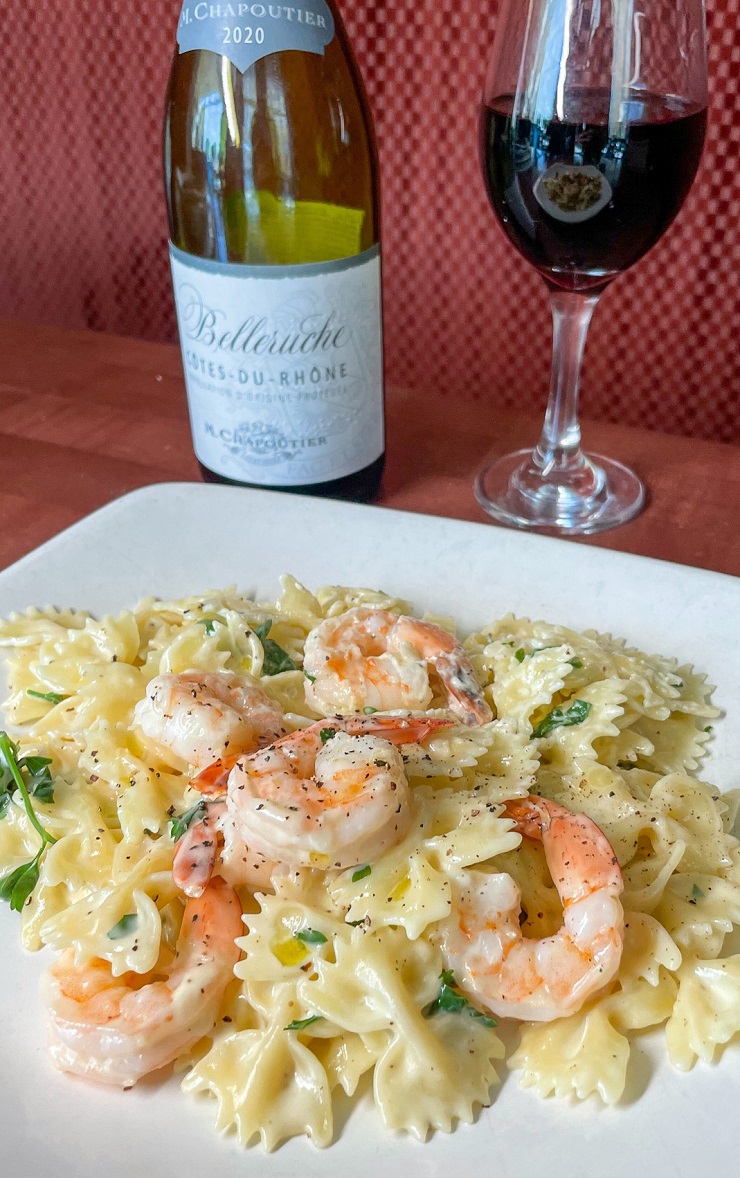 Shrimp Arrabbiata
Spicy Tomato Garlic Sauce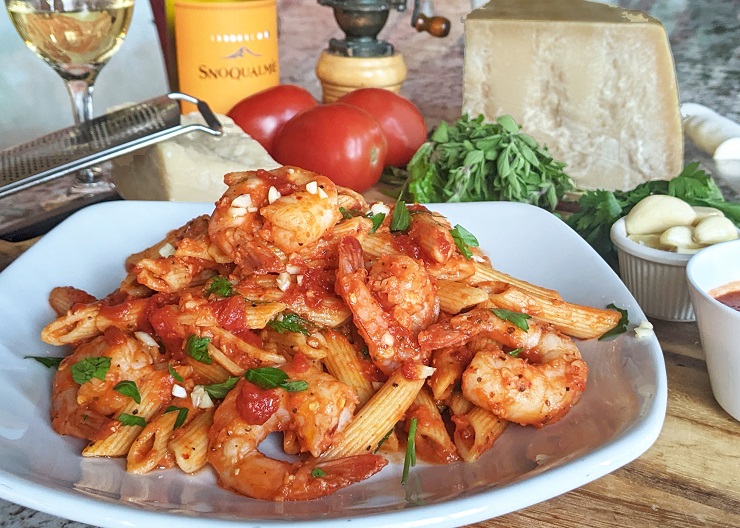 Papa's Penne
In a Parrano Cheese Sauce with Sausage & Arugula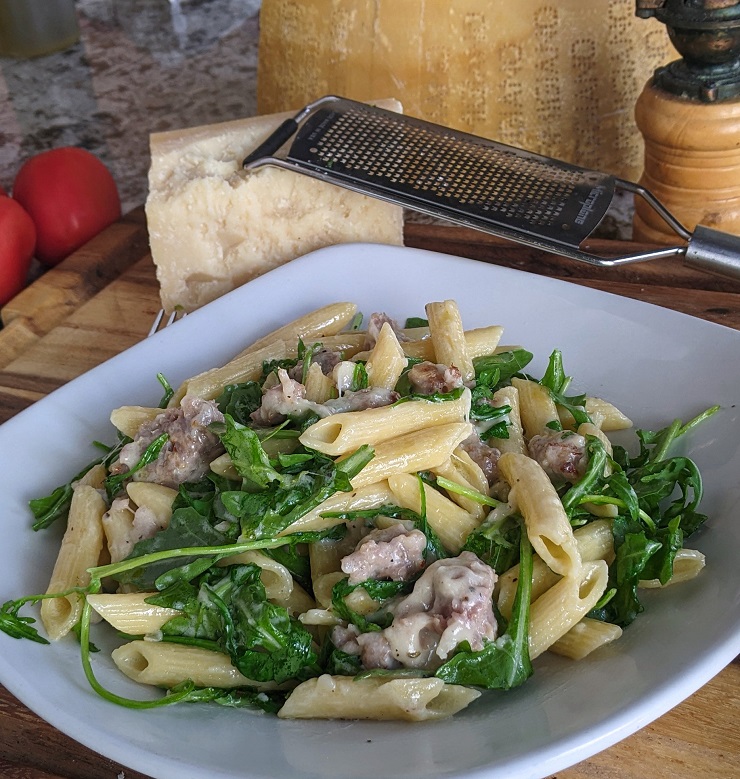 Nana's (The House Special)
Mozzarella & San Marzano Tomato Sauce With A Secret Blend Of Herb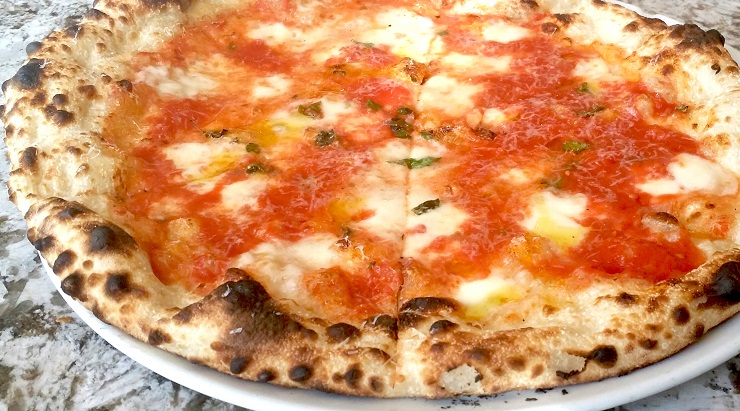 Margherita Di Bufala
AJC 2022 Editor AND reader Poll winner - Best Margherita Pizza! Imported Bufala Mozzarella, San Marzano Tomato Sauce & Basil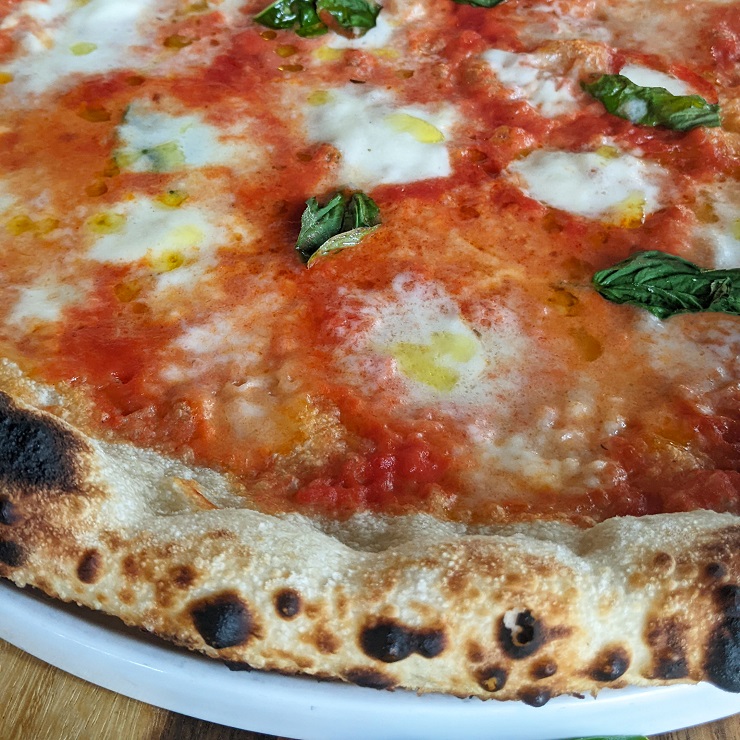 Pancetta Garlic
Jeff's Favorite - Traditional Margherita Di Bufala With Italian Bacon & Light Garlic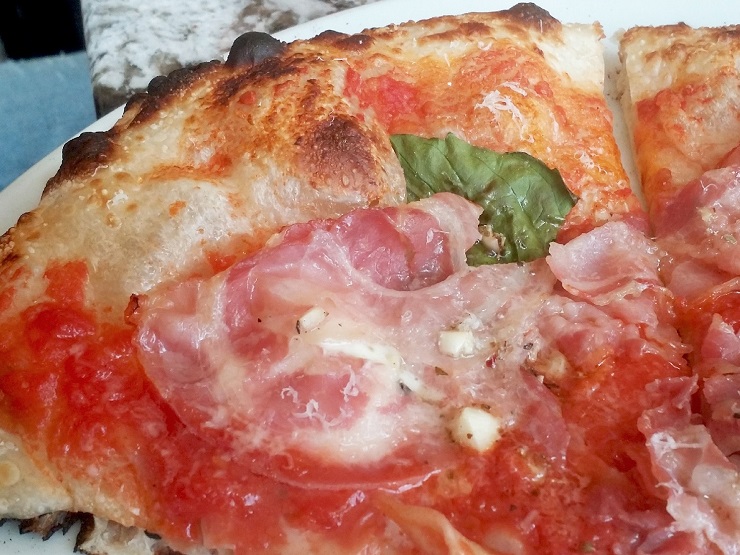 Nucci
Garlic, Olives & Emmenthaler Finished With Arugula, Capicola & Herbs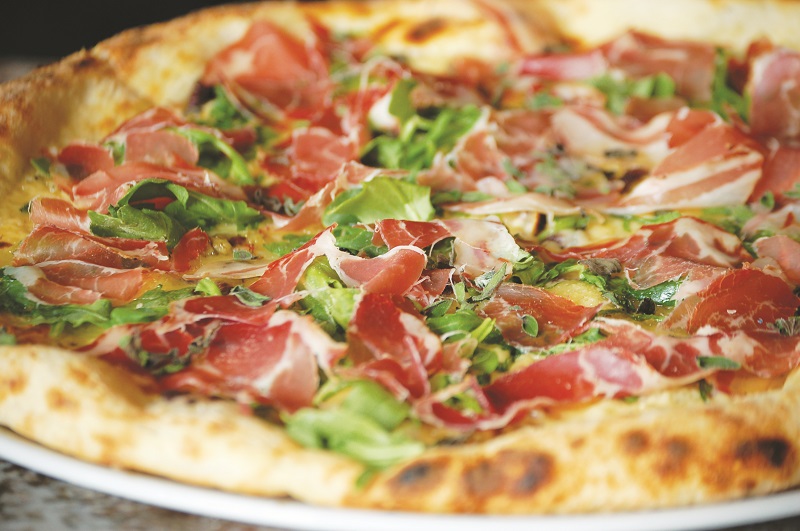 Chica Bella
Ricotta & Mozzarella Finished With Arugula & A Pinch Of Lemon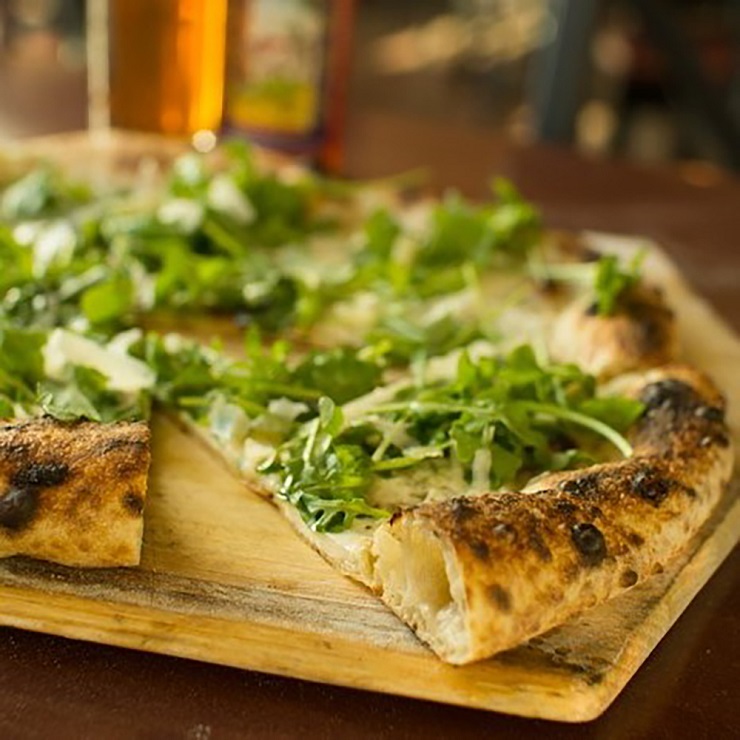 Caramelized Onion
Sweet Onions With A Sharp Emmenthaler Cheese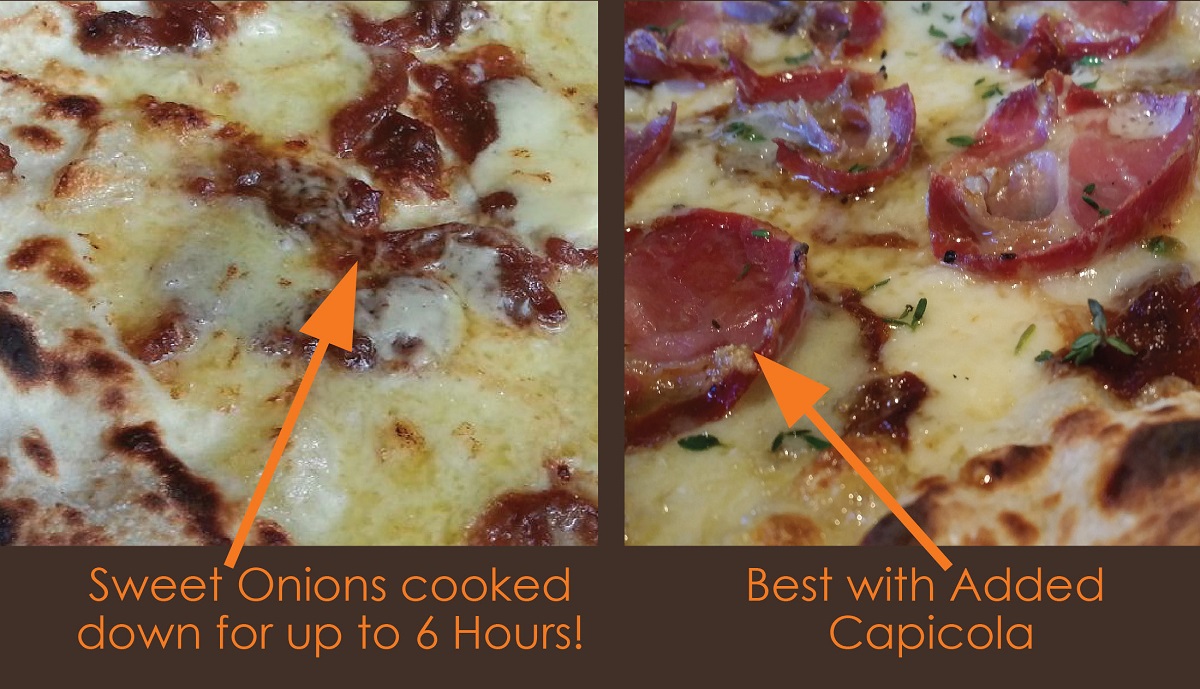 Salumi
Thinly Sliced Italian Cured Meats With Mozzarella, Tomato Sauce & Spiced Olives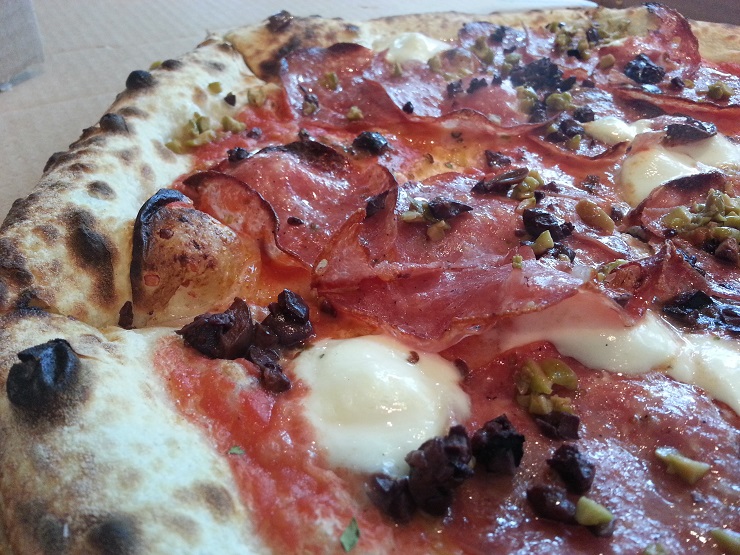 Fontina Mushroom
Mild Fontina With Earthy Mushrooms & Herbs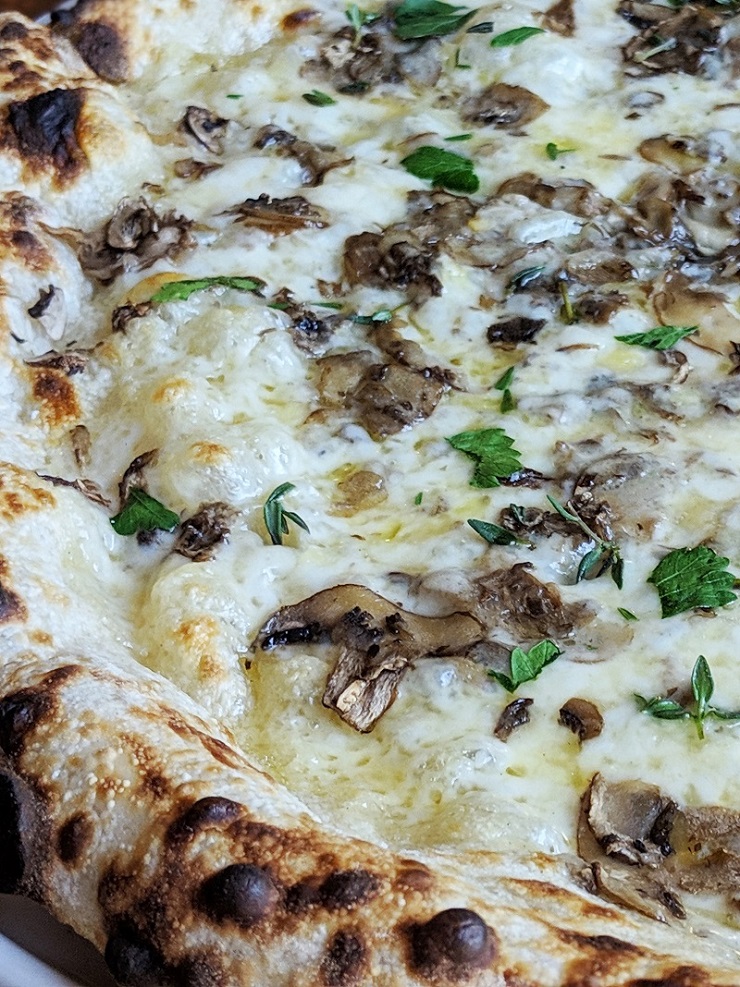 Olive & Caper
Imported Mozzarella Di Bufala With Kalamata Olives & Capers


Bacon Peppadew
Traditional Margherita Di Bufala With Peppadews, American Bacon & Grilled Onions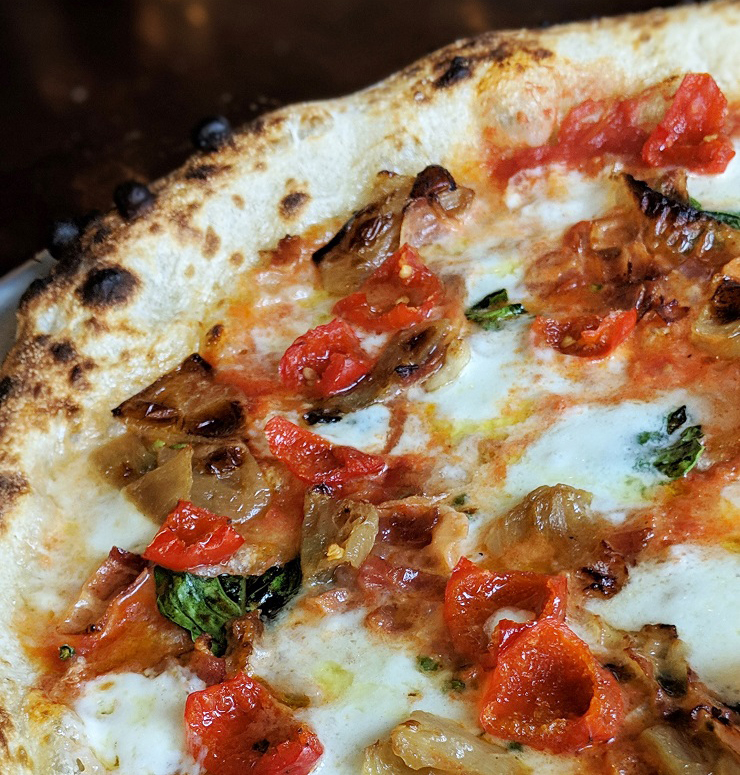 Veggie
Sweet Fontal Cheese, Eggplant, Sun-dried Tomatoes, Roasted Peppers, Mushrooms & Broccolini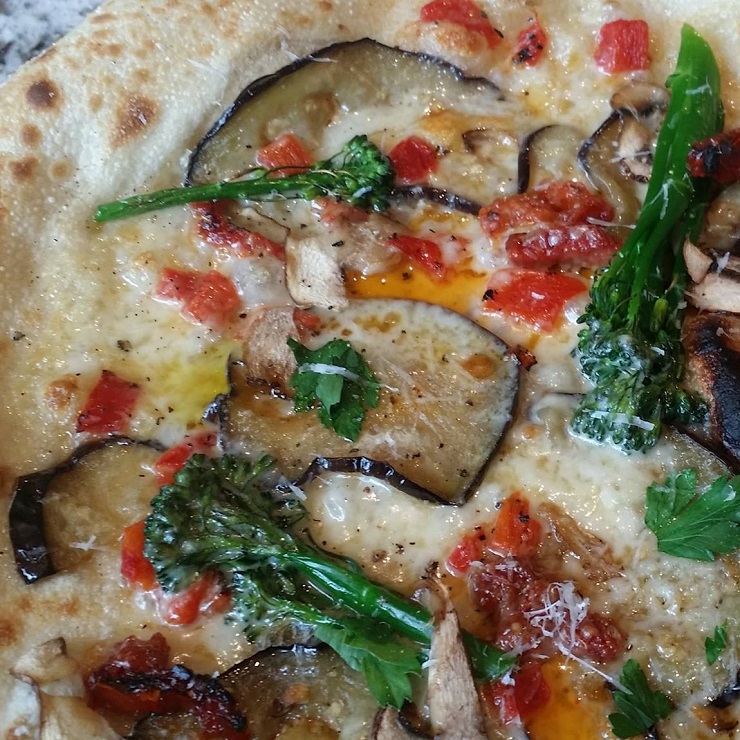 The Ultimate Calzone
Mozzarella, Pepperoni, Fresh & Sun-dried Tomatoes & Rosemary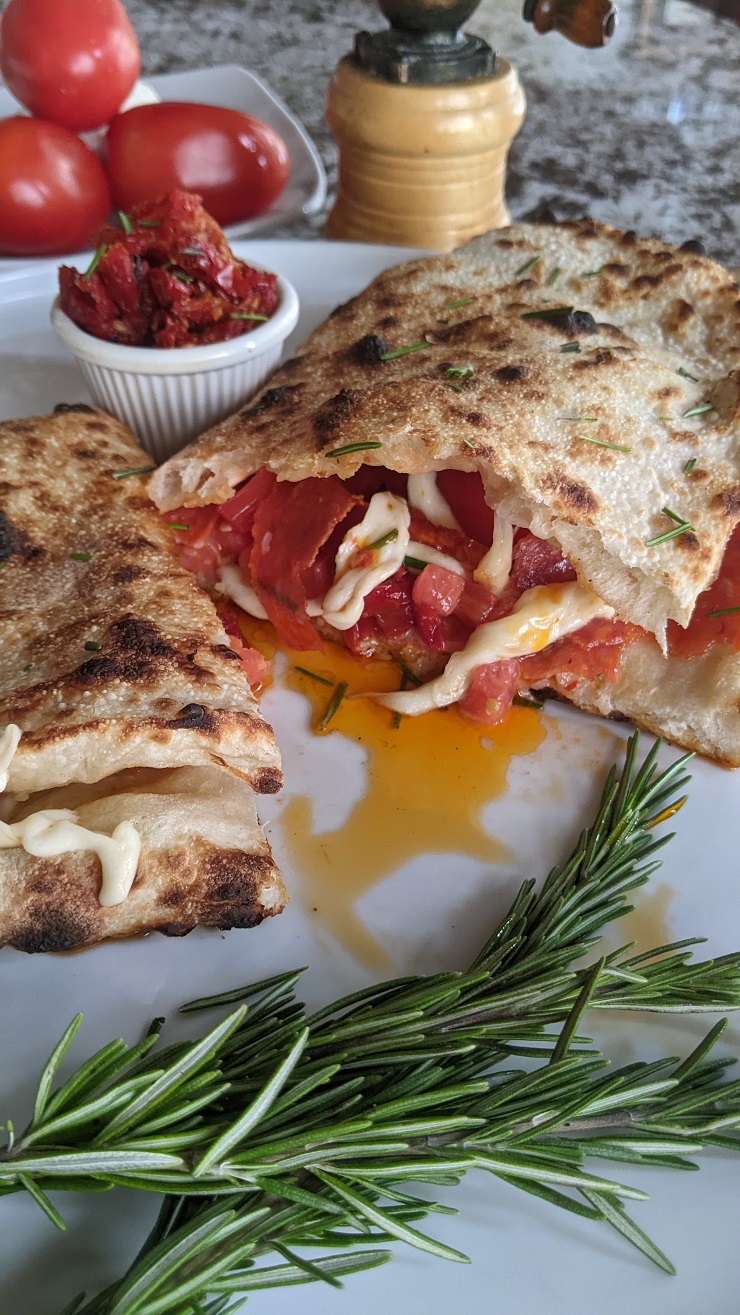 Nutella Pizzette
Doughnut Stuffed With Hazelnut And Cocoa. Simply Amazing.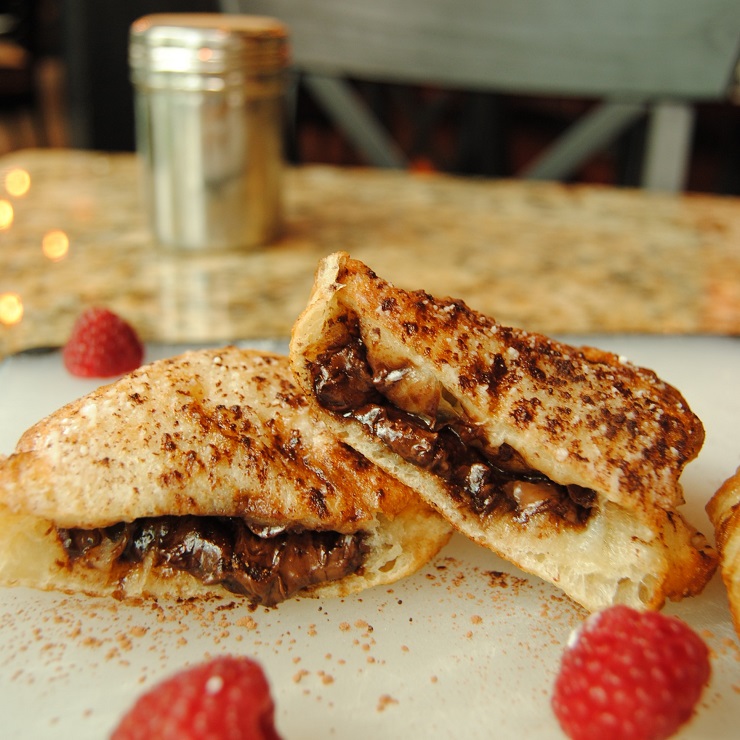 Italian Doughnuts
Fried Dough Tossed In Sugar – You Know You Want It (Raspberry Sauce 1)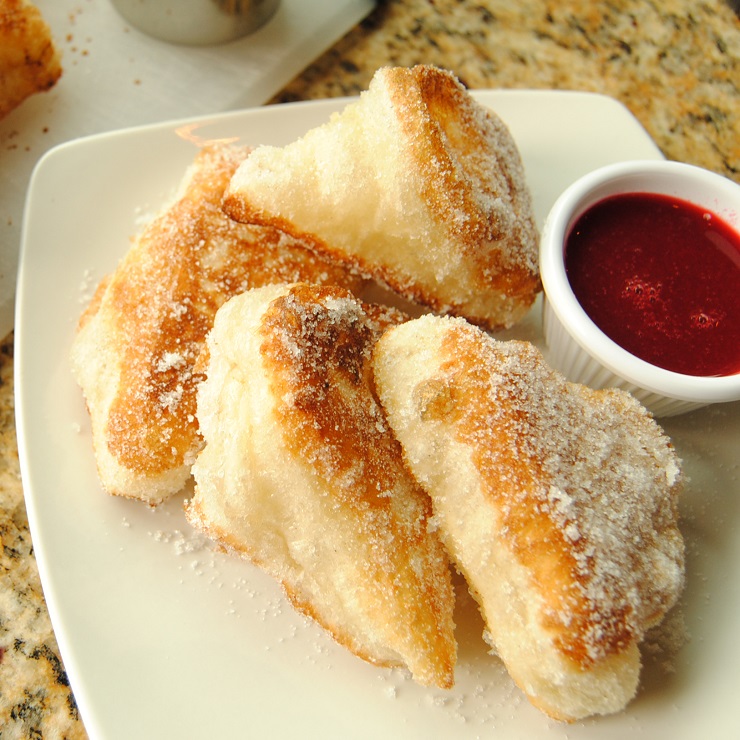 Dessert Pizza
Half Pizza With Dates, Fontina, Honey, Walnuts & Rosemary (Capicola Add 2)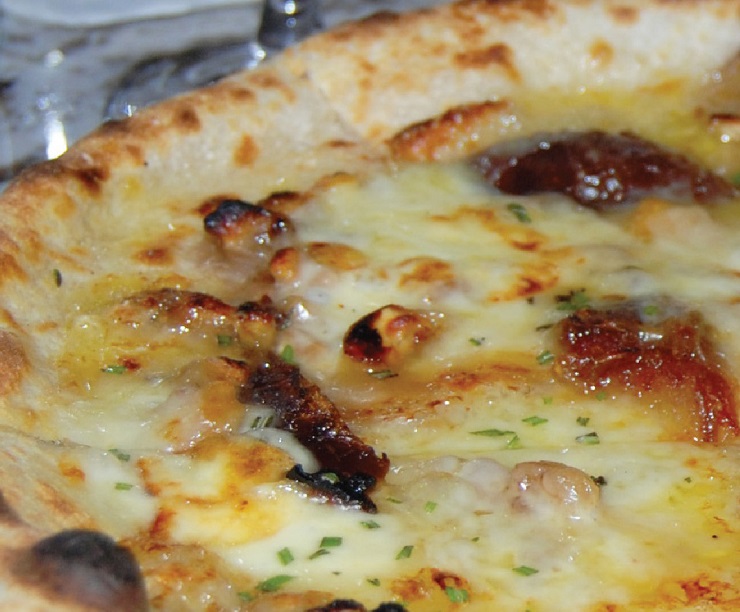 Eggs In Heaven Or Hell
Over Medium in Tomato Sauce, Basil & Mozzarella. Choose Sweet or Spicy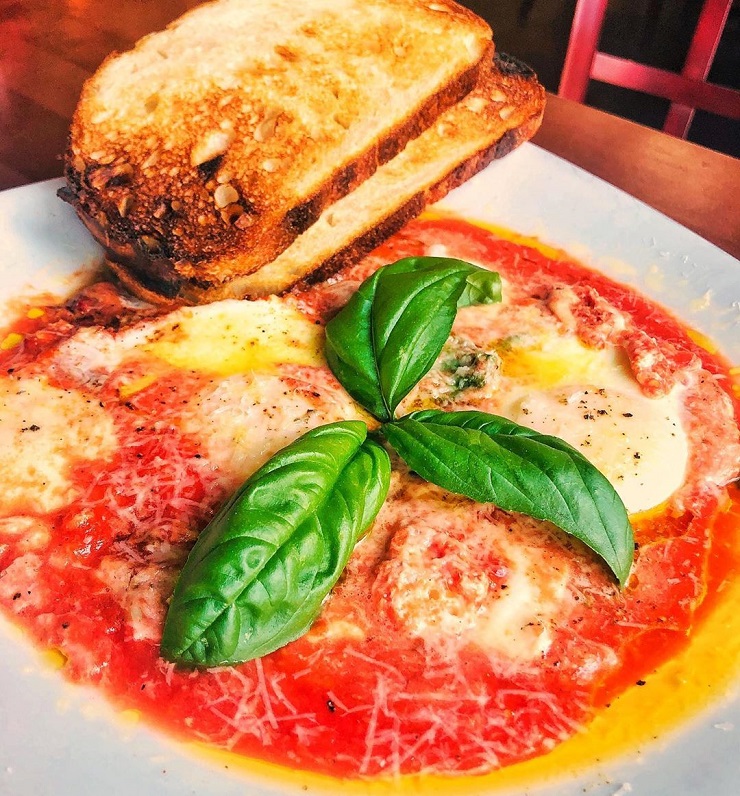 Grilled Egg Sandwich
Two Eggs over medium with Fontina & Capicola with side Arugula Salad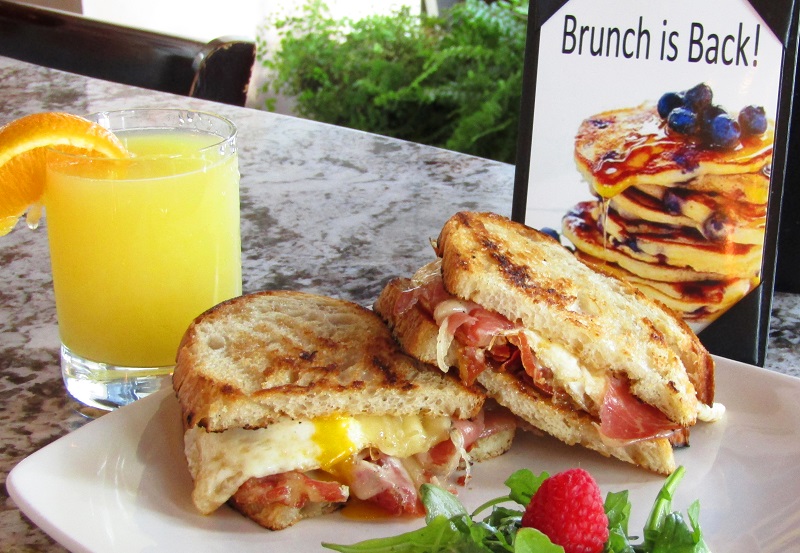 SunnySide Pizza
Sweet Fontal Cheese, Dates, Walnuts, Honey & Rosemary. Great with Capicola Added!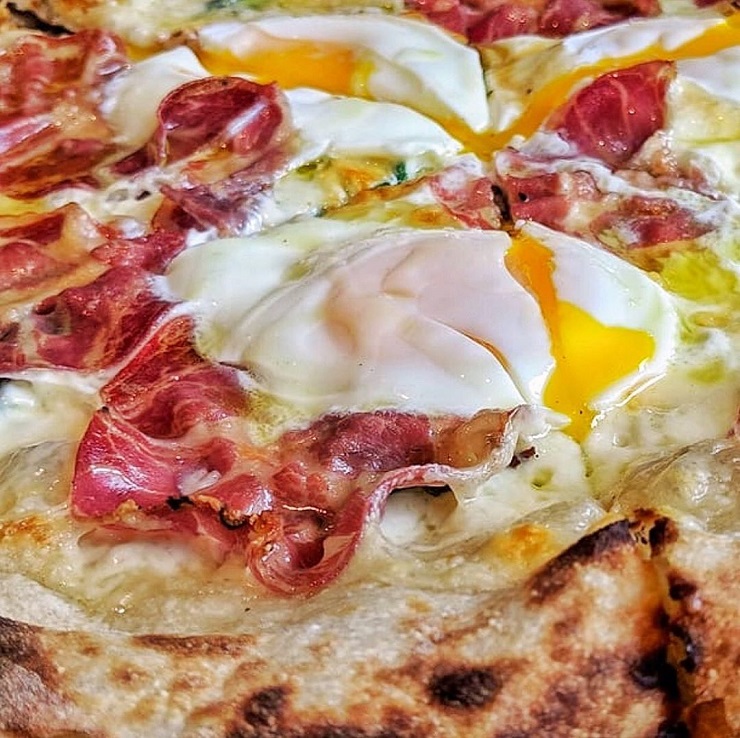 Blueberry Pancakes
with Real Blueberries. As good as you can get anywhere!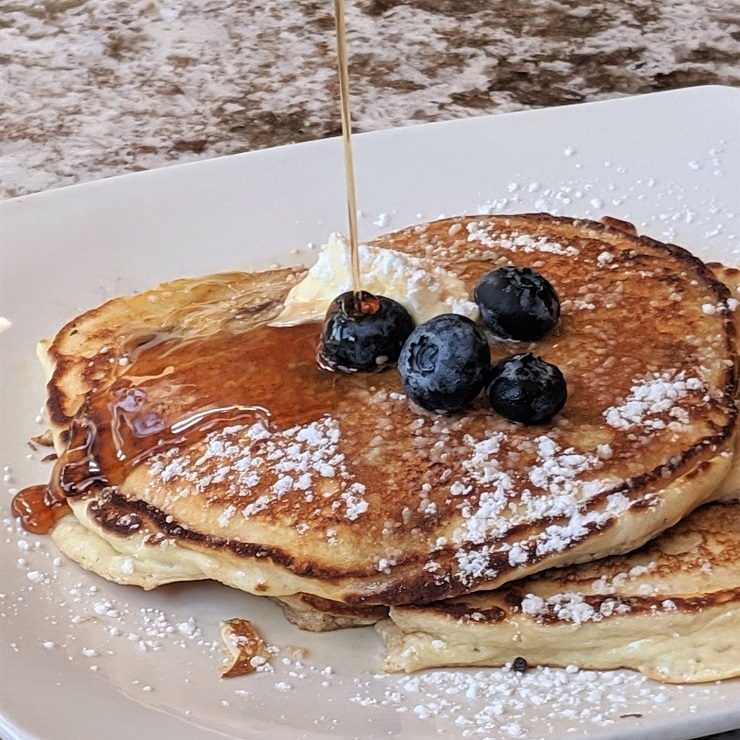 Nutella Banana Pancakes
with Sourdough Batter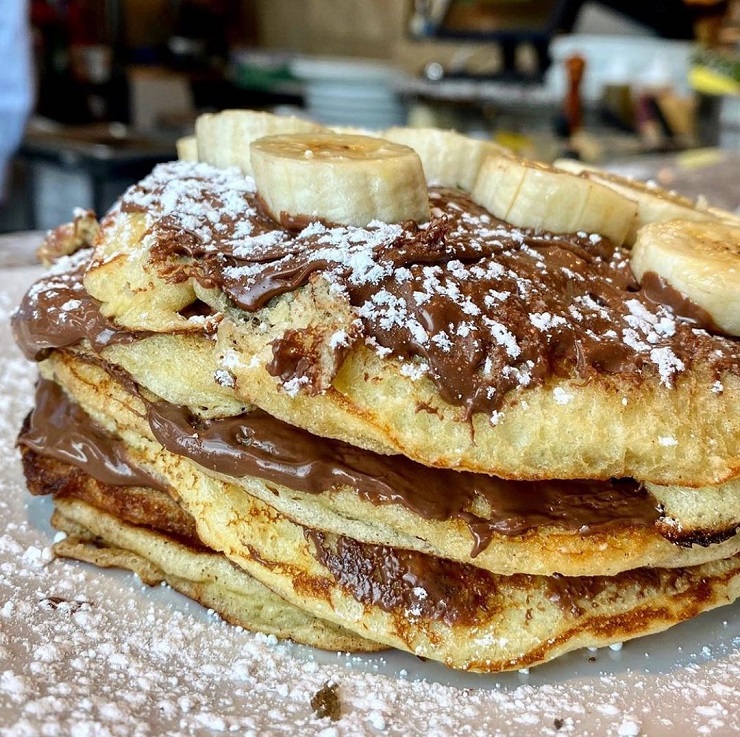 Scrambled Egg Pizza
Mozzarella, Scrambled Eggs, Pancetta, Red Onion, Parsley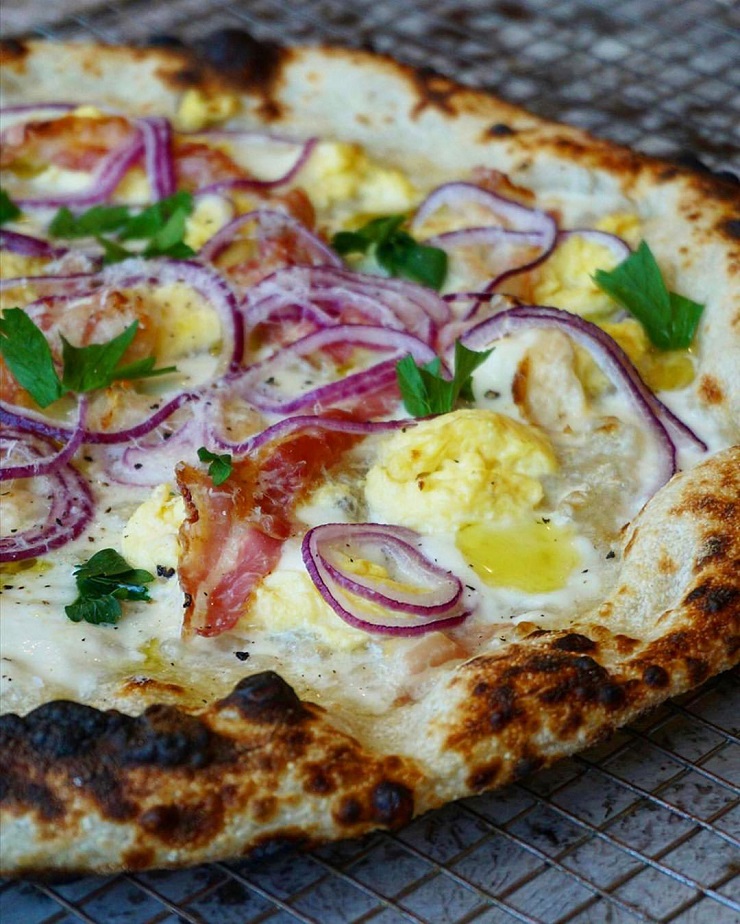 Italian Bacon Sampler
Pancetta, Prosciutto di Parma, Hot Sopressata, Finocchiona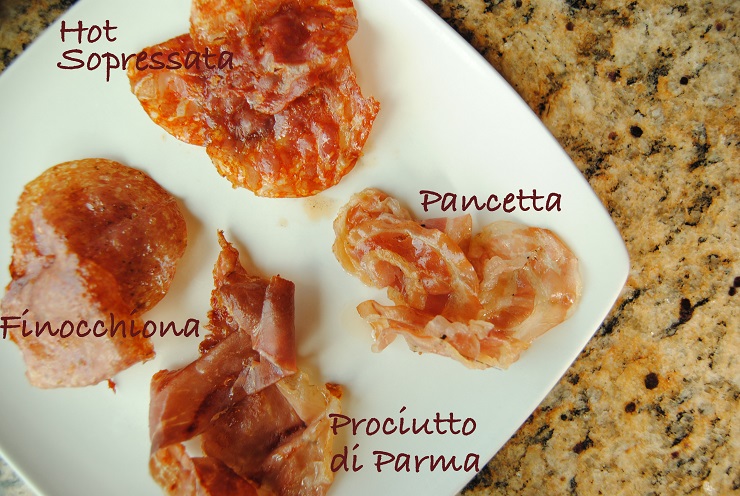 Join us for News & Special Offers: