An Opportunity to Open Your Own Varasano's Franchise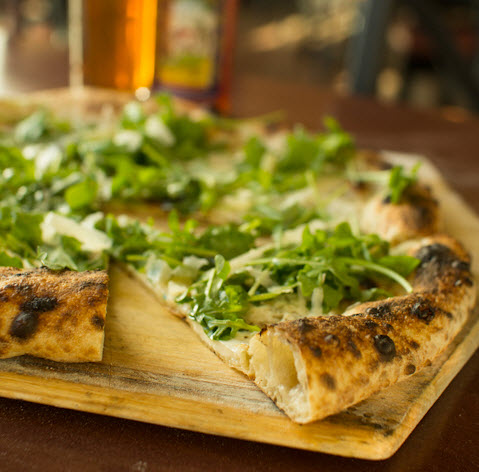 When you open a Varasano's Pizzeria Franchise, you will be serving a product with passion, quality and a fanatical fan base. Our recipe page is #1 on Google and receives fan mail from every continent. As you can see from our extensive Press and Awards Page, we are serious about making the best pizza you can get. In the same way that premium brands have up'd the quality of other food products such as Ben & Jerry did with ice cream and Starbucks did with coffee, our vision is that Varasano's will become synonymous with high end pizza.
Learn More:
Disclaimer
This is not intended as an offer to sell a franchise or the solicitation of an offer to buy a franchise. When we're ready to begin offering franchises, we will do so by means of our Franchise Disclosure Document (FDD), which will contain detailed information about the franchise agreement and about us. The FDD is required by federal law. In addition, certain states have laws governing the offer and sale of franchises – if you reside in one of these states, we may have an obligation to register our franchise offering, to provide you with specified information, and/or to meet other conditions before offering you a franchise. We will not offer you a franchise unless and until we have satisfied applicable legal requirements in your state.